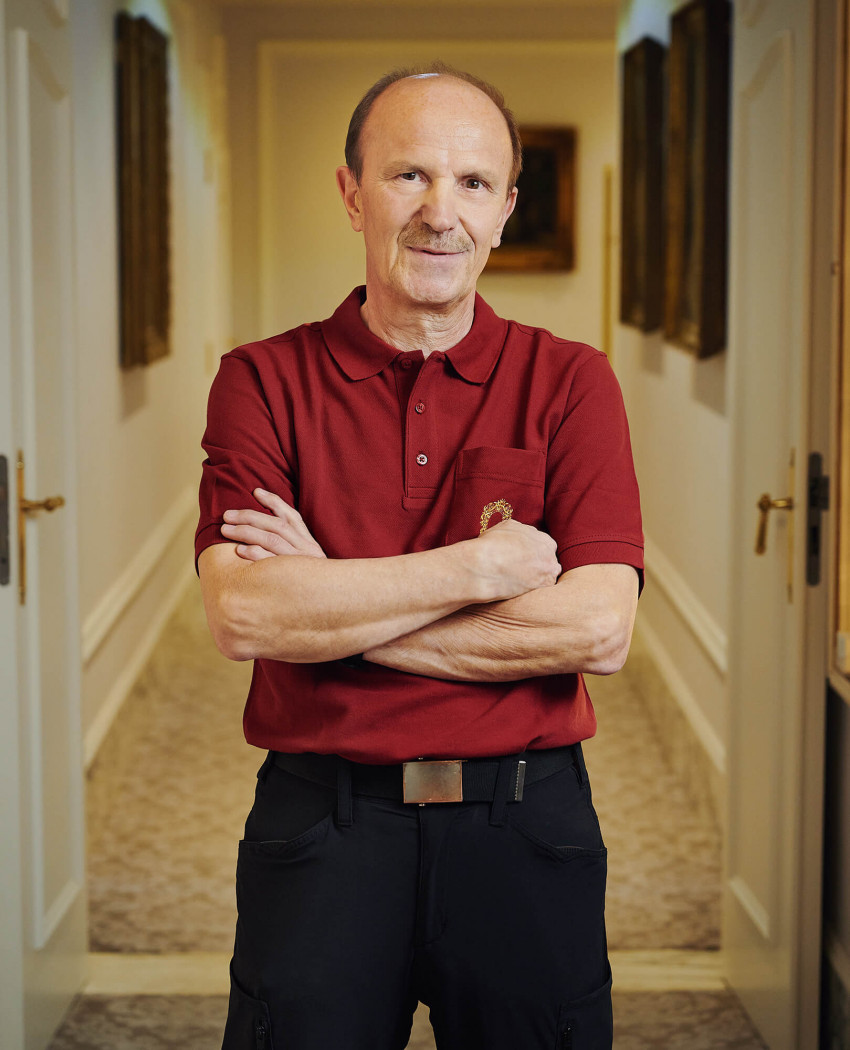 Enginee
ring
If you work in Engineering, no two days at the hotel are ever the same.
#Likeclockwork
Hotels with many rooms often also have many pitfalls. Engineering need to know them all and stay one step ahead, so hotel operations go on smoothly. You work with colleagues from every field and are part of a bigger team.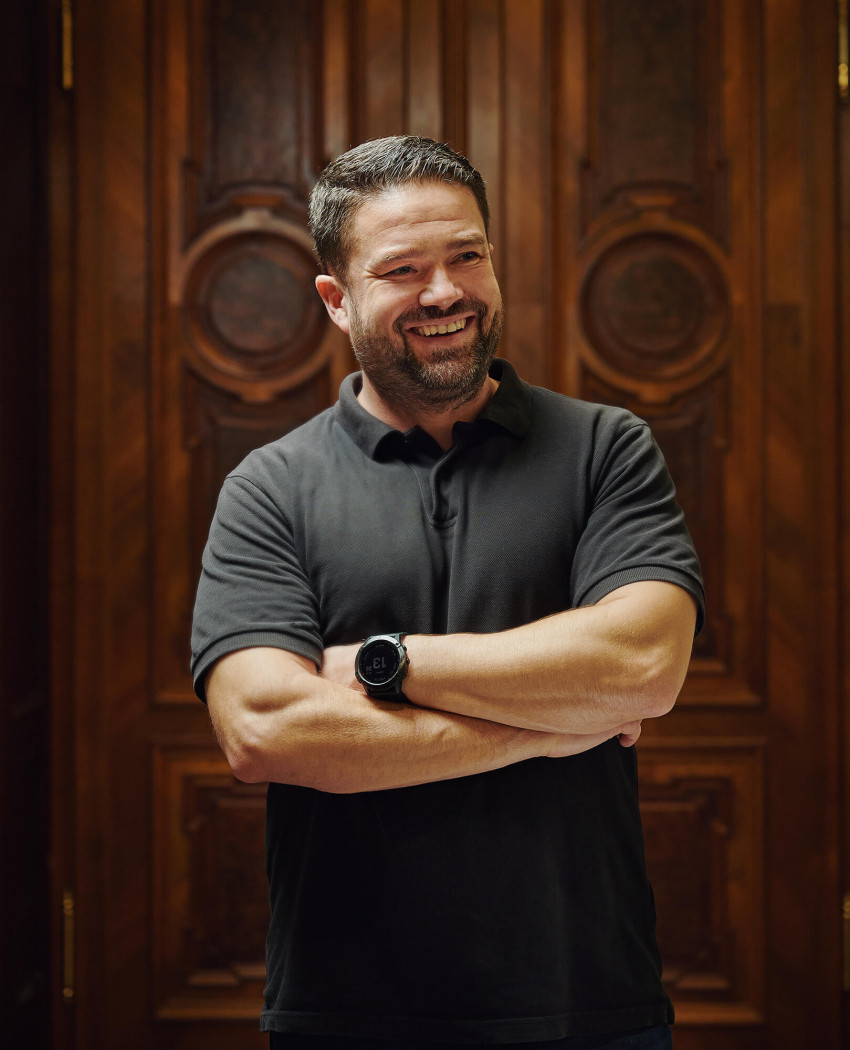 to apply for my future job:
More jobs here.
I would like to apply for the following field of work: