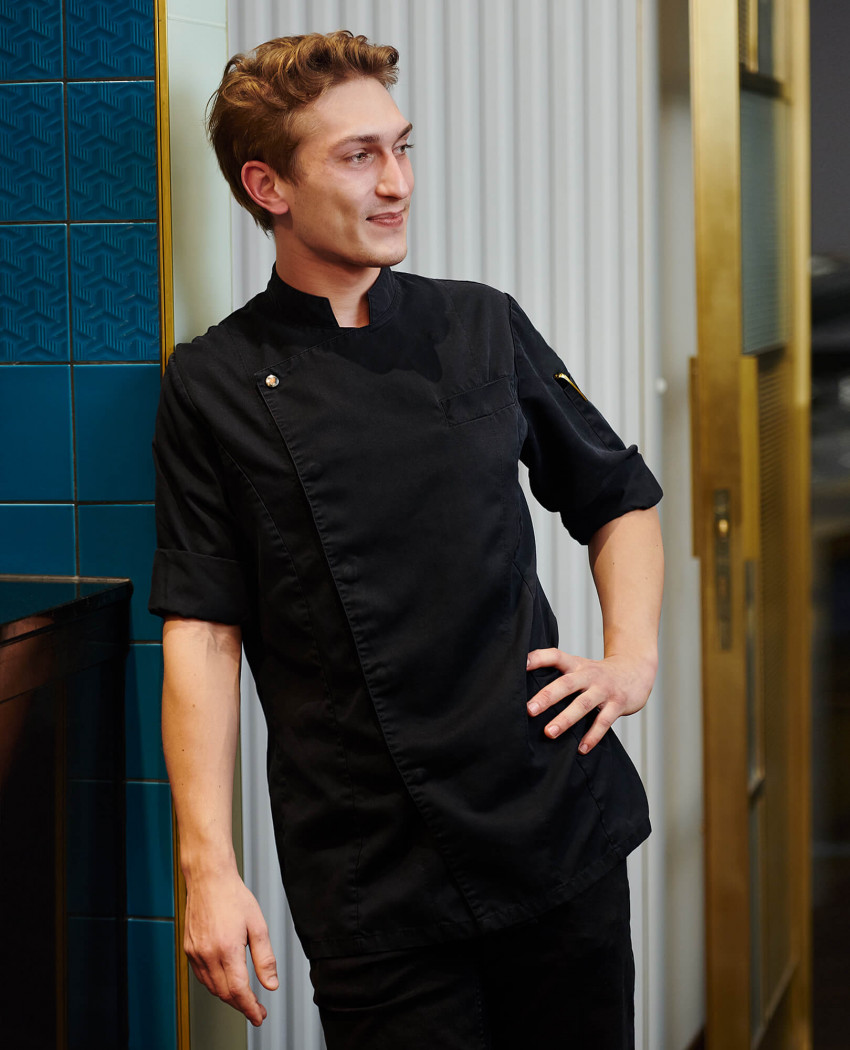 Kitchen
What's to know about the kitchens in Vienna's hotels.
#Theheartofthehotel
Just follow your nose and it will take you straight into the kitchen: a place to get creative, where teamwork always comes first. Although it might also get stressful every once in a while, a kitchen offers ample space for development and culinary experiments.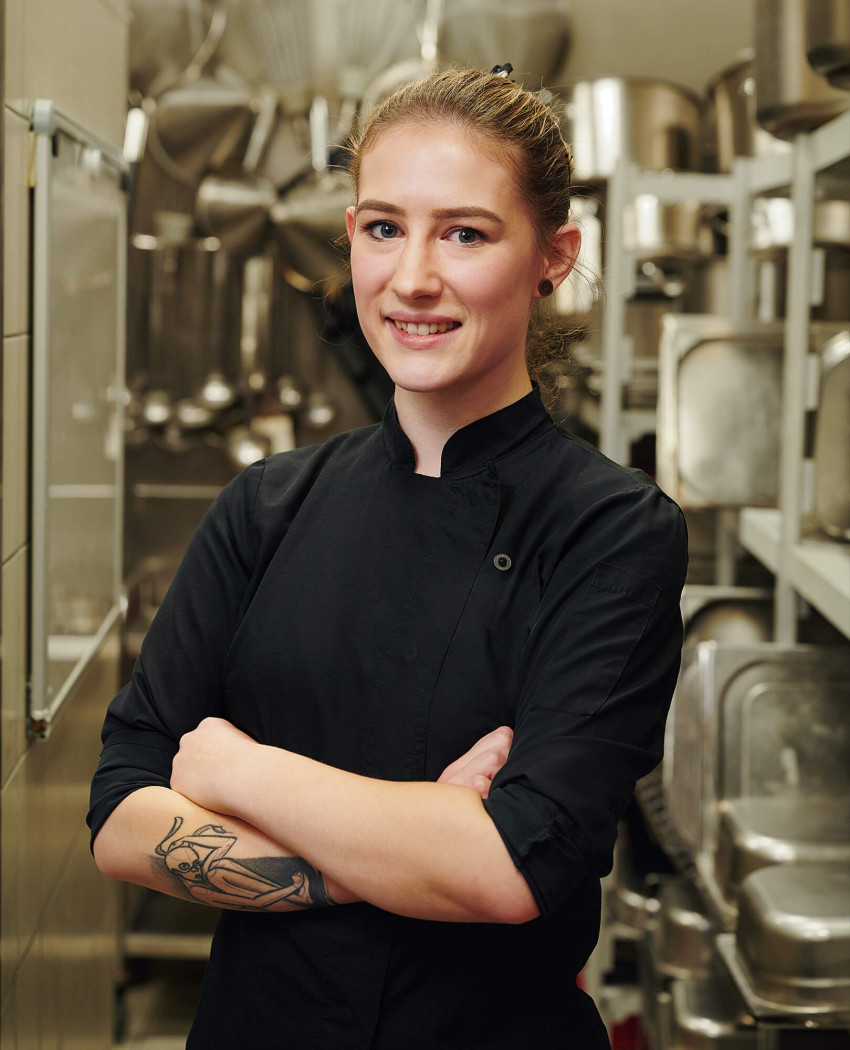 to apply for my future job:
More jobs here.
I would like to apply for the following field of work: