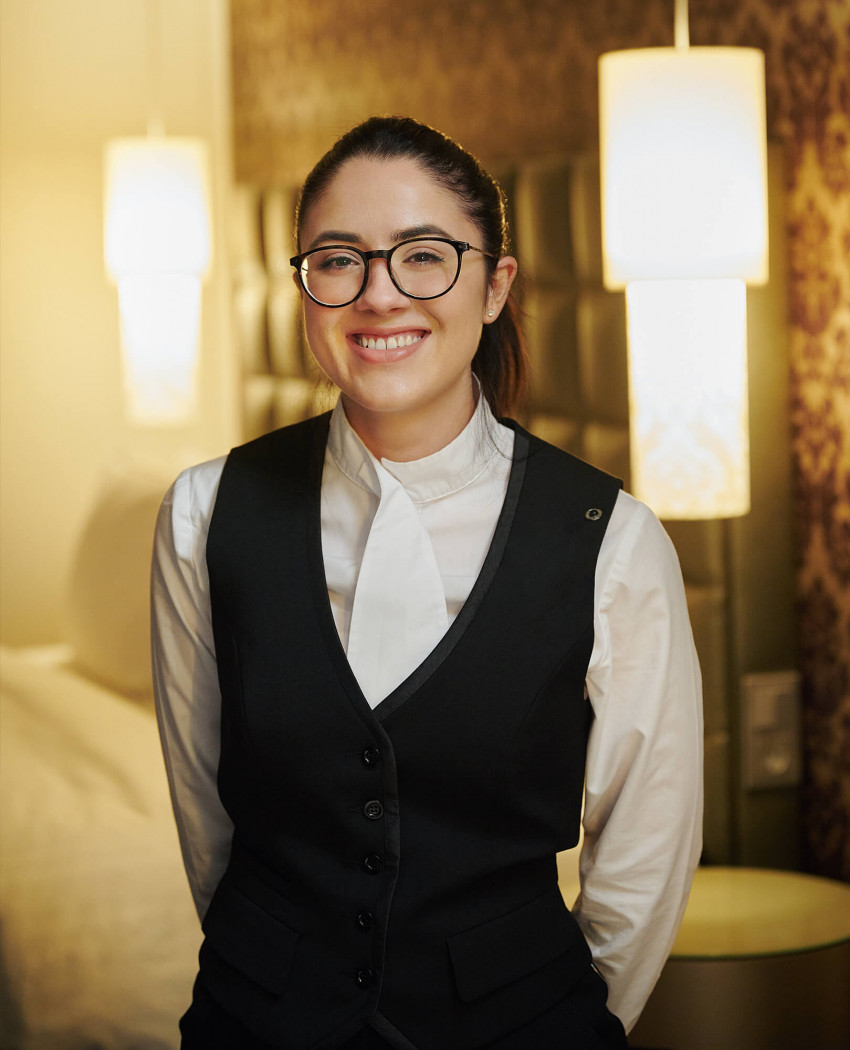 House
keeping
Housekeeping ensures that Vienna's top hotels stay clean.
Clean as a whistle.
The Housekeeping team is in charge of cleaning the hotel and lays the very foundation of refined hospitality. Each of the 20 top hotels wants its rooms and suites to shine, so their guests can feel comfortable. What they need are people with ample strength, stamina and an excellent eye for detail.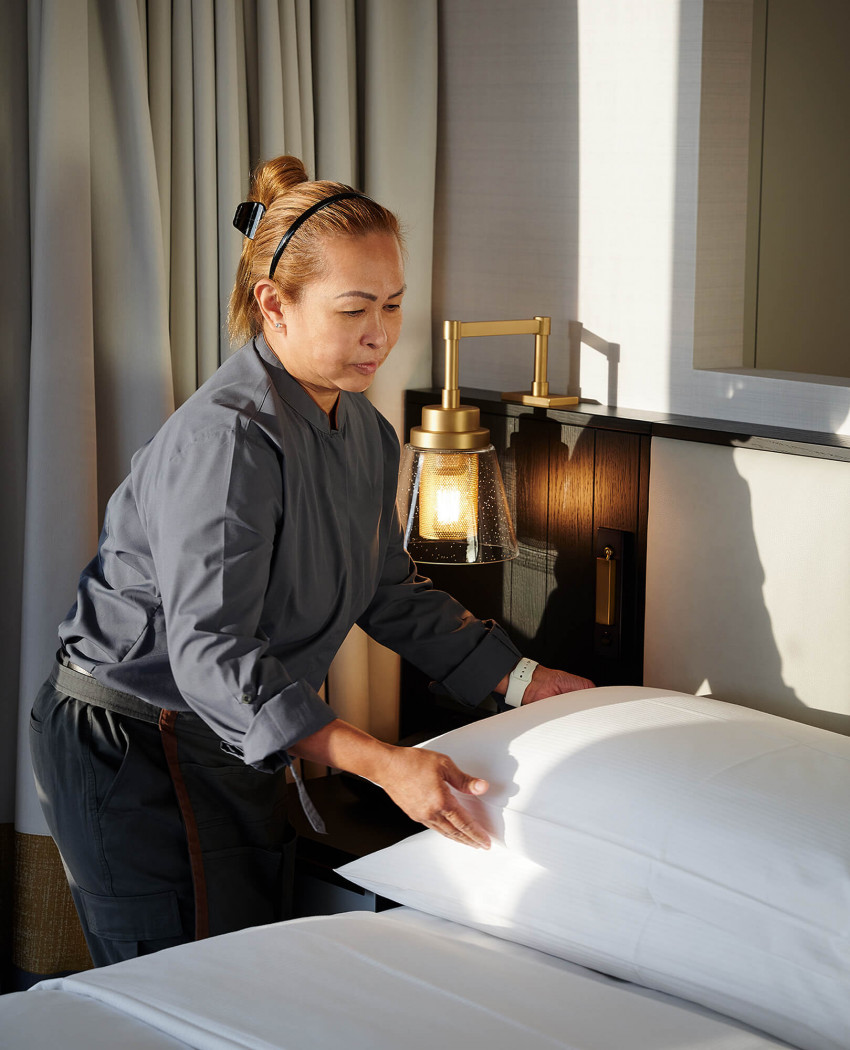 to apply for my future job:
More jobs here.
I would like to apply for the following field of work: