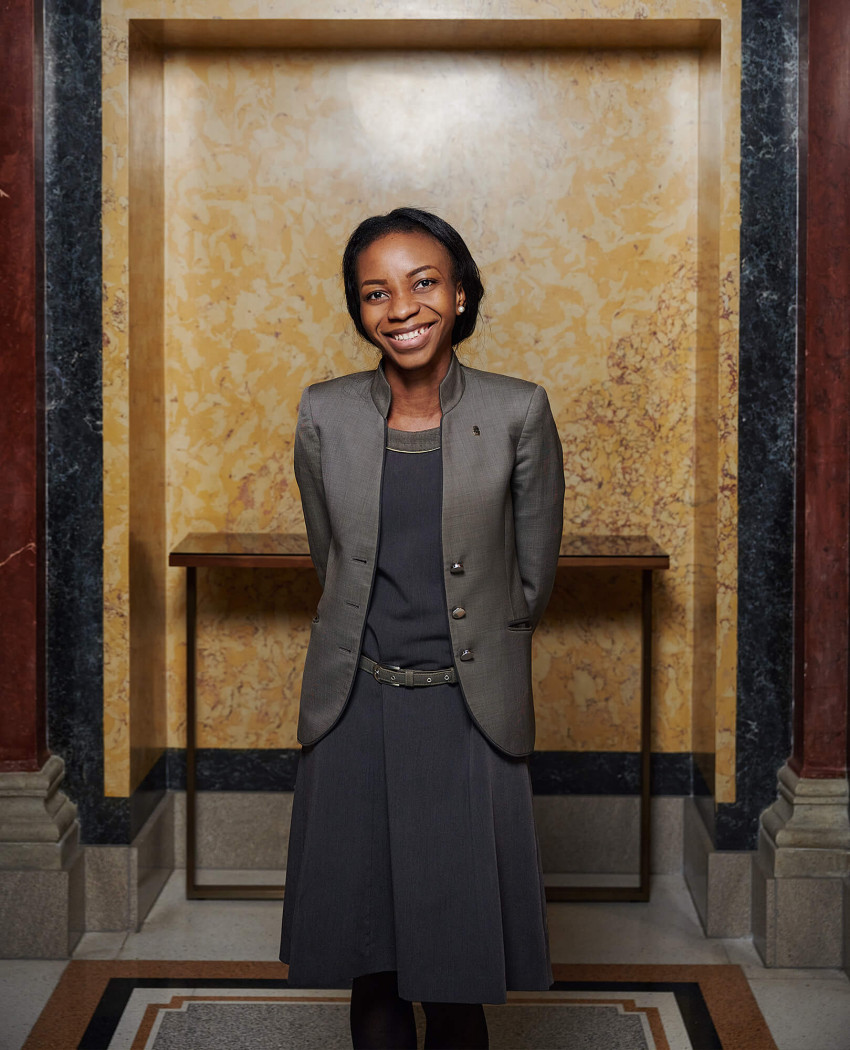 Front
Office
The Front Office is one of the most diverse jobs in top hotels.
#Thefirstimpressioncounts
A friendly welcome puts guests in the right mood for their hotel stay and sets the course for the rest of their visit. This is where we put bright minds that know the city inside out and keep everything up and running. Our Front Office is always good for insider tips that you will not find online or in any travel guide.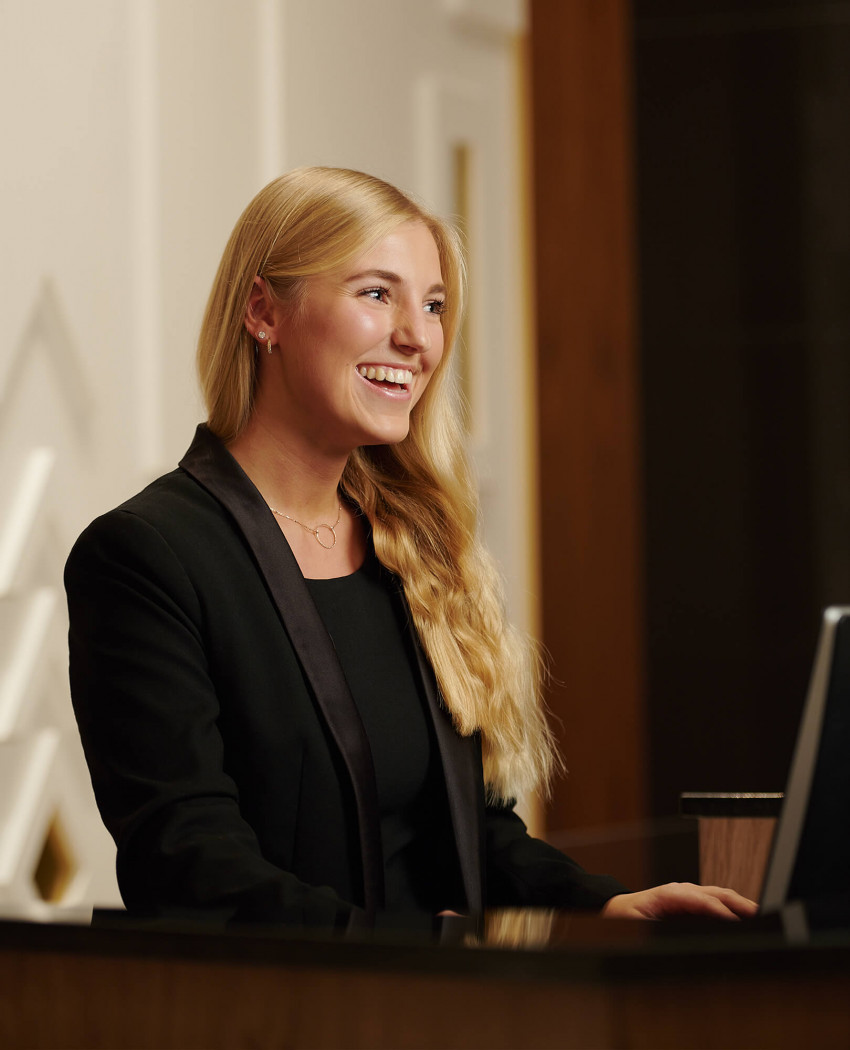 to apply for my future job:
More jobs here.
I would like to apply for the following field of work: