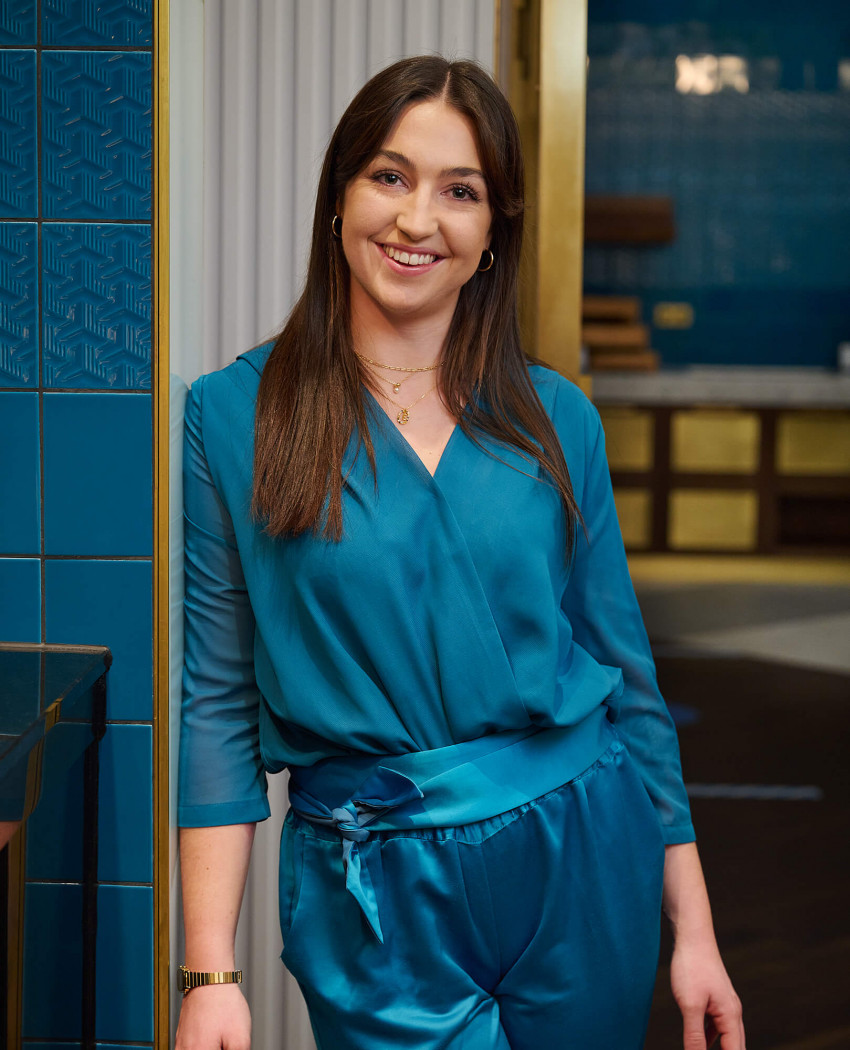 Hotel
Service
Find out what a Viennese hotel is all about.
What a service.
Service makes sure that every trip to Vienna is accompanied by an unforgettable culinary journey. Alert with ears pricked, it guides hotel guests from one course to the next, offers advice and knows every detail about the menu, from aperitif to zander. If you can do all that and are able to conjure a smile on the guests' faces, you have just the right feel for this important position.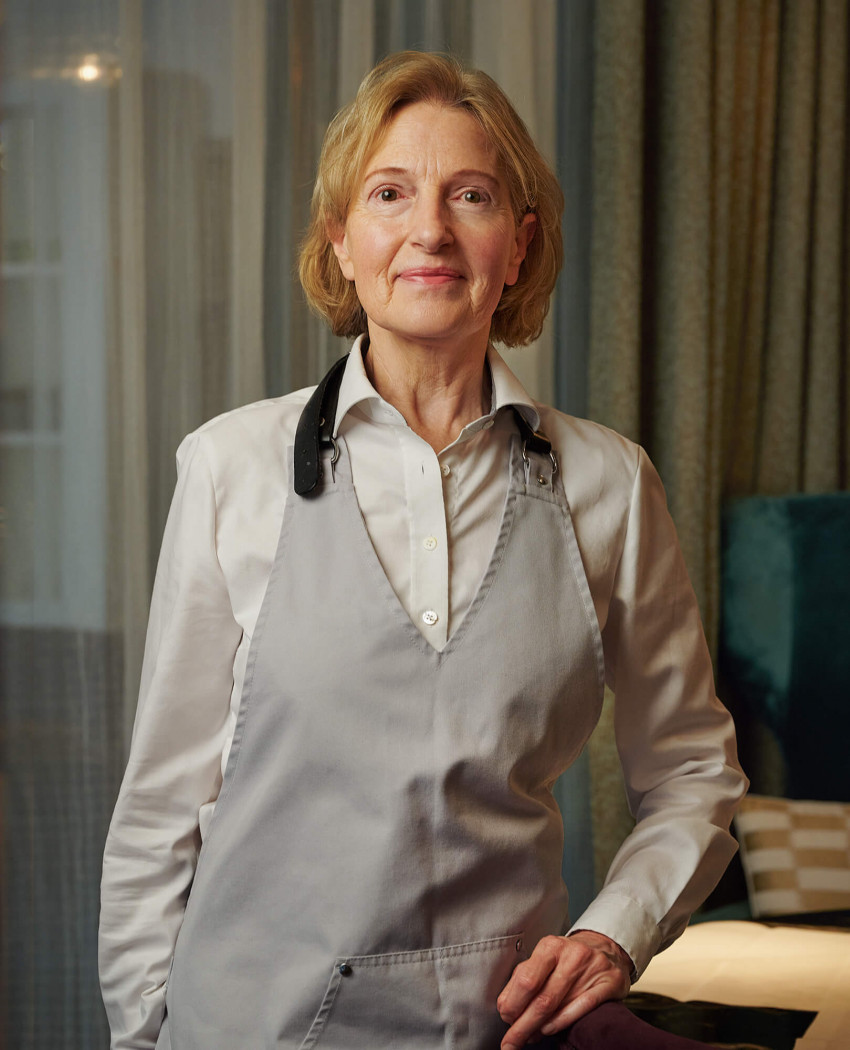 to apply for my future job:
More jobs here.
I would like to apply for the following field of work: